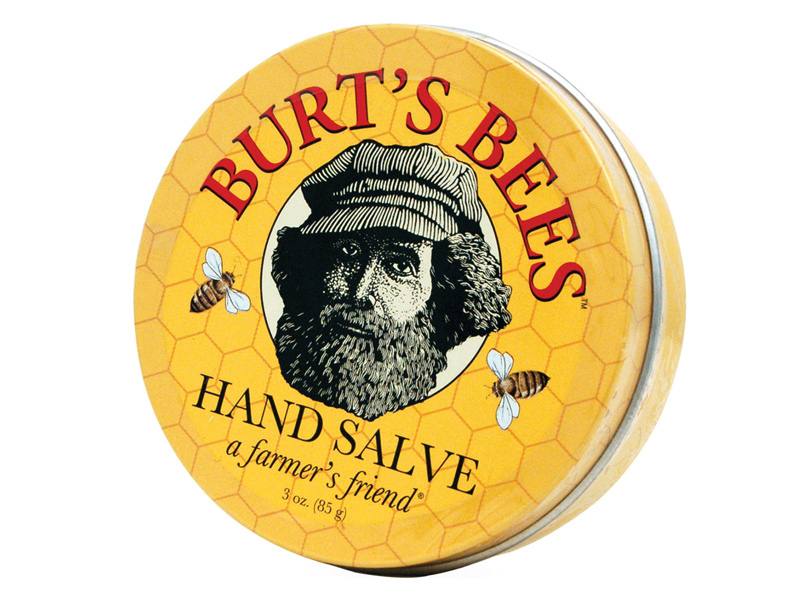 The Clorox Company, based in Oakland, California, is a multinational manufacturer and marketer of consumer and professional products with approximately 8,400 employees worldwide. Burt's Bees is an American personal care products subsidiary of Clorox. Burt's Bees employ 30 staff in the UK. Northern Star implemented, manage, maintain and support their UK IT infrastructure and users in accordance with and assistance/guidance from the US IT Department. Burt's Bees use Microsoft Windows Server 2008, Microsoft Office 365 globally as well as industry specific products.
Objectives
Create a UK IT infrastructure, fully integrated and compliant with the standards set by the head office
Deliver on-going, high quality, round the clock support in conjunction with the global IT teams
Deliver excellent value on hardware and software purchases in this territory
Solutions
Implemented Office 365 technologies and secure on-premises server infrastructure, networked to the other sites.
Northern Star's Account Managers work closely with the Clorox IT teams and UK users
Northern Star's Account Managers to source compliant hardware and software for Burt's Bees
Results
Burt's Bees are able to deliver a high quality service in the UK, without losing time with IT issues
Head Office IT doesn't waste resources on UK issues and trusts Northern Star implicitly to look after the UK IT.
Total Cost of technology ownership greatly reduced