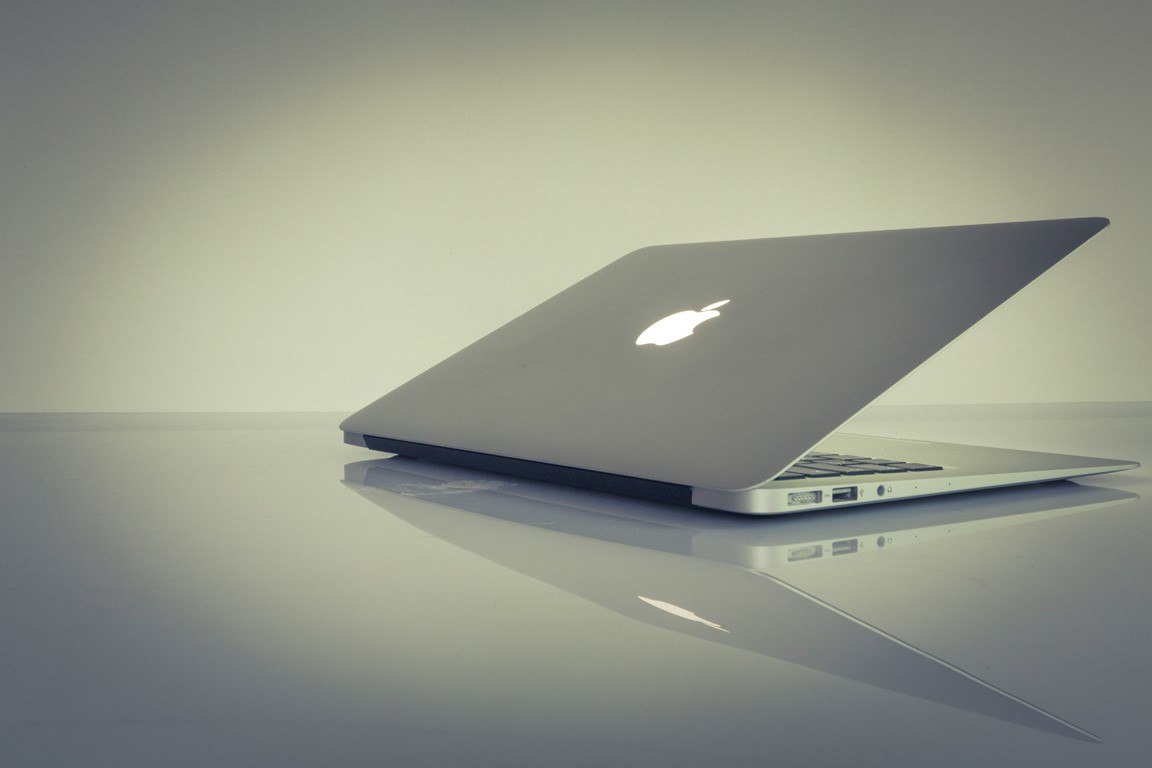 Apple has always been proud of the fact that its computers are less susceptible to viruses – to the point that the company, along with many of its users, believed Macs to be immune to infections. However, the current era of malware has seen hackers go after Macs, and the list of possible threats to Mac OS X is long. In short, Macs aren't as secure as they once were.
In Part 1 of this look at Mac security, we looked at a few of the current threats to OS X. Now we're going to take a brief look at how you can protect your Mac from those threats.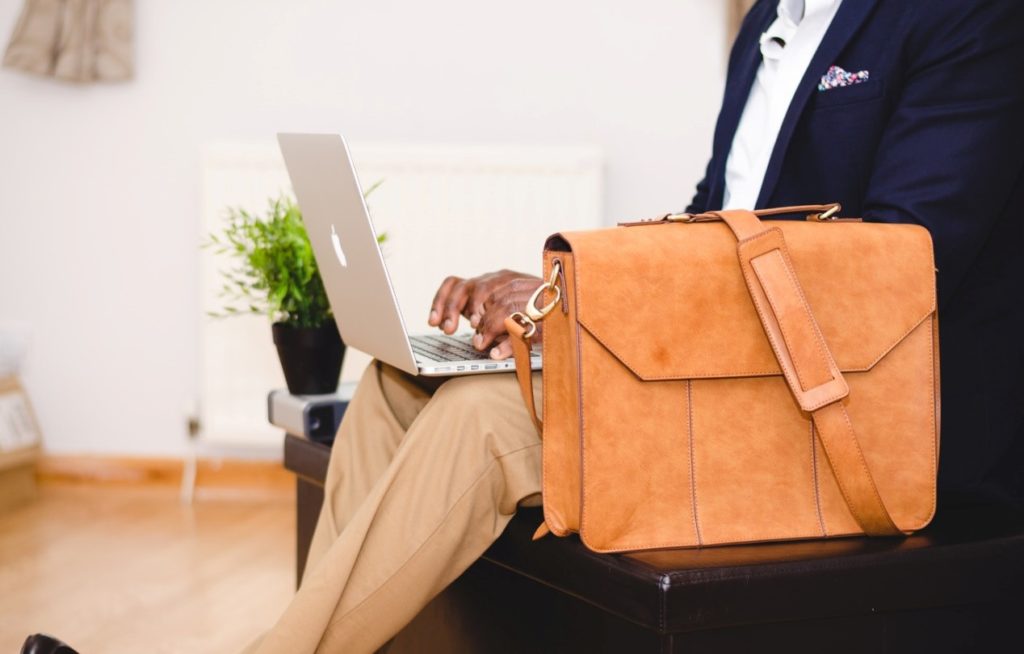 How to Boost Security on Your Mac
1. Avoid Infection
Of course, the best cure for a sickness is to not contract the sickness in the first place. This is the case with malware and other threats to your Mac. The first step is to learn as much as you can about the types of threats out there. You can do this through online guides, like this one about ransomware.
Find out the ways in which you are most likely to fall victim to malware, such as through suspicious sites and certain emails. With a better understanding of how your Mac can be hacked, you'll have an easier time staying away from malware.
2. Backup Regularly
One of the serious threats with a lot of malicious software is that it can access your personal data, like credit card numbers, bank details, etc. This gives hackers access to your accounts and could result in them cleaning you out before you know it.
While backing up your data regularly can't prevent against these details being stolen, it can ensure that you don't lose other valuable data, such as work files, personal documents, and the like. Being hit with ransomware could lock you out of your Mac, so it's important to keep a backup offline.
3. Use Anti-Virus Software
There are a few free anti-virus programs for Mac, but many of these are quite cumbersome on the system. On the paid protection front, BitDefender and AVG are really good, and usually protect 100% of viruses in tests. ESET is also fantastic and won't bog down your system.
Most anti-virus programs offer free trials, so you can try a few and find which one works for you. Make sure it gives you the right level of protection without decreasing your system's performance too much.
4. Use Security Services
With new viruses coming out all the time, your ideal protection is proactive, not reactive. While anti-virus software is still important, it doesn't anticipate new threats as much as you would like.
Internet security services deal with security threats to the point where they can anticipate them, safeguarding your system from infections. And, in the case that a virus does make it onto your Mac, security services ensure the protection of your important information through containment and removal.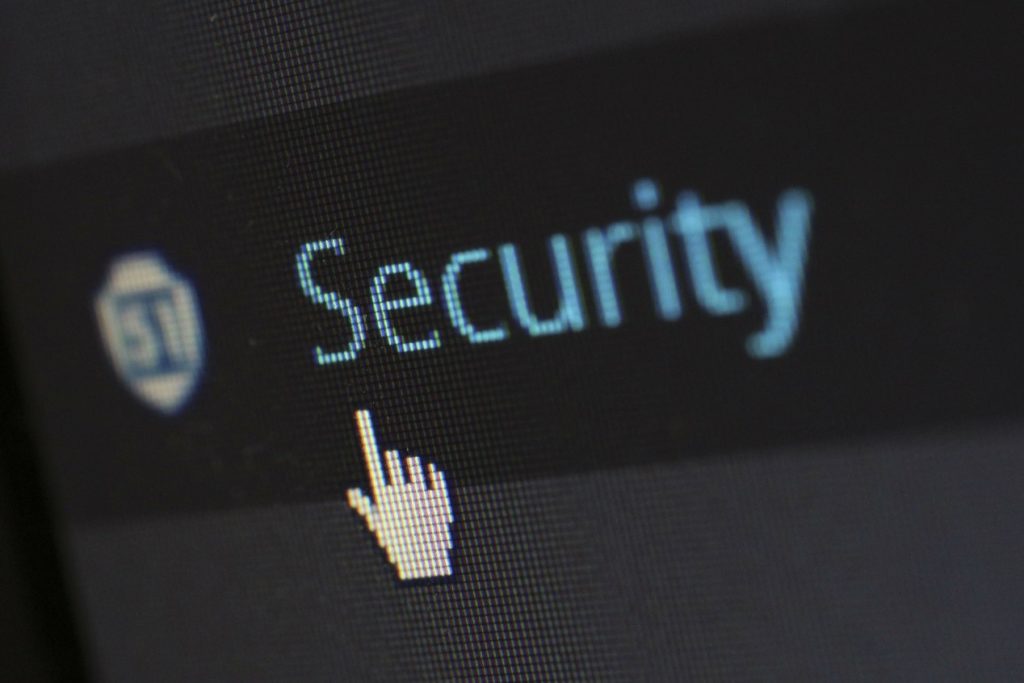 Mac Security Made Simple and Easy
Macs aren't as untouchable as they were once thought to be. But, that doesn't mean that you or your company should fall victim to malware. Through a good understanding of the best online practices, a regular backup schedule, and a top-notch internet security team behind you, you can be sure that your Mac is protected against malicious attacks.