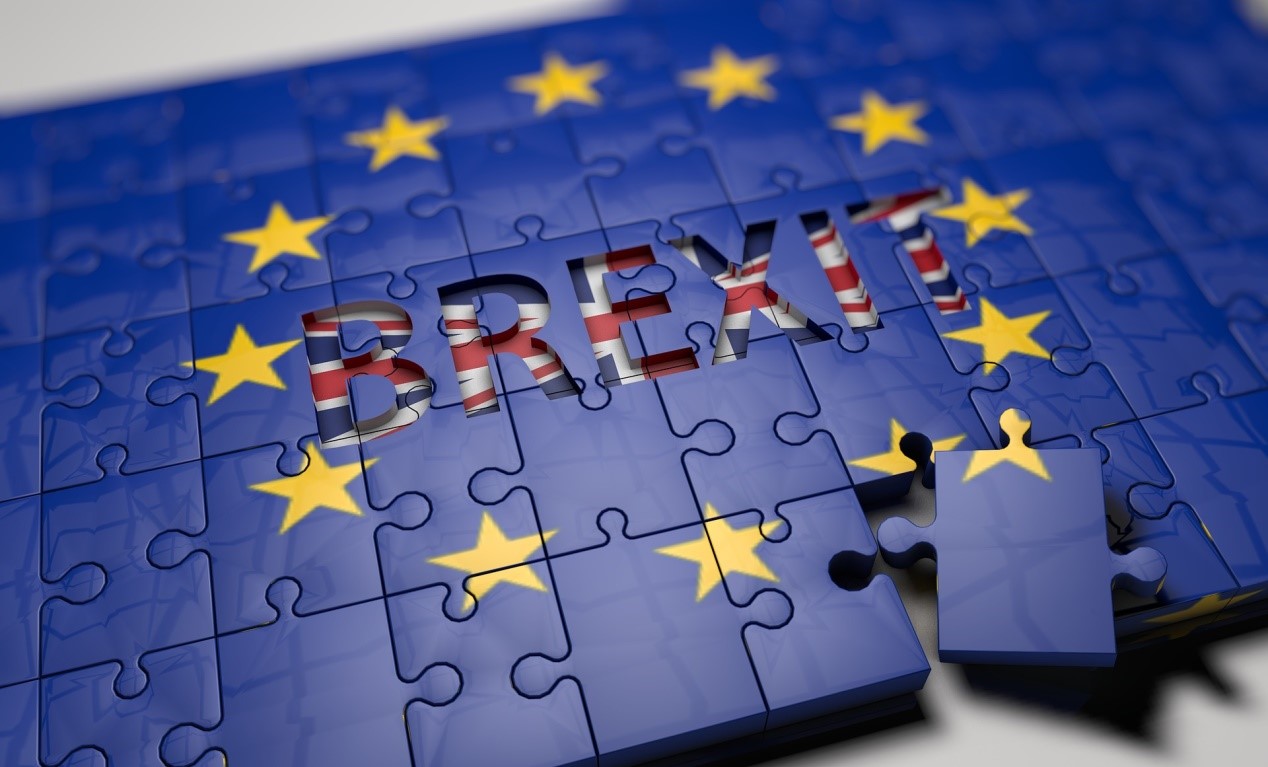 While the initial news of Brexit inspired its fair share of panic – particularly in the world of IT outsourcing – its implications have not yet been fully felt. With the actual split from the EU still a couple of years away, business has continued to operate with little change.
However, there is still speculation over what the actual split will mean for the IT outsourcing industry. But, now that some time has passed since the referendum and the dust has settled, is the outlook as bleak as it was when experts made their initial predictions on the impact of Brexit? Certainly not, and this is why:
Positives for UK-Based IT Outsourcing Companies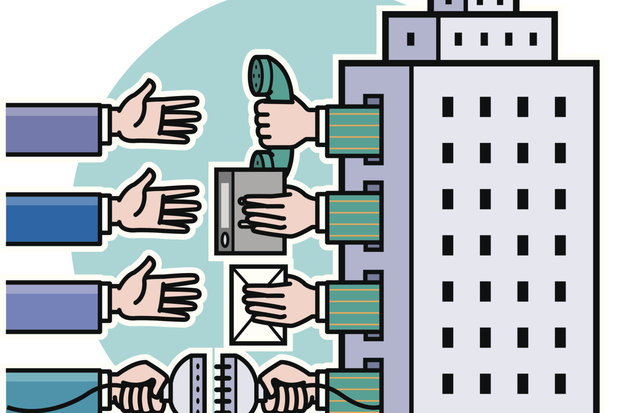 1. More Domestic Business Opportunities
There was a belief that businesses will look to the EU post Brexit in order to fulfil a shortage in the UK's IT talent pool (created by the suspension of free migration in the EU). However, this won't offer a viable solution for many of the UK's businesses.
With many businesses across the country needing on-site support for their IT frameworks, offshore outsourcing might not be a practical option. This provides UK-based outsourcing companies offering on-site support with a great opportunity to capitalise on the amount of domestic businesses that will require their services.
2. More Attractive Service Rates
Experts were worried that the devalued pound would kill fledgling companies by driving up interest rates and making funding more difficult to acquire. But, in actual fact, the devalued pound has made it possible for IT outsourcing companies to offer their services on a larger scale.
Outsourcing companies find that the more attractive exchange rate has made their services more accessible. US companies are happy to keep their European hubs in the UK based on the strength of the dollar to the pound. And, over and above this, opportunities from elsewhere in the world are emerging as a result of the fact that outsourcing rates have become more affordable.
3. Outsourcing Won't Leave the UK
Experts were worried that uncertainty over the General Data Protection Regulation (GDPR) would cause difficulty in the transference of data between the UK and EU, making outsourcing difficult.
We now know that UK businesses will have to be GDPR compliant by 25 May 2018. However, whether the UK joins the EEA (European Economic Area) after Brexit will decide how businesses are affected. Joining will mean a few minor changes, but nothing drastic. Failing to join will demand the UK seek an adequacy decision, meaning that personal information can be transferred without consent or safeguards.
Though this may represent a period of uncertainty, the next year or so won't see a major change, and UK businesses needing IT support have time to plan their next moves. This eliminates the need for potentially costly knee-jerk reactions.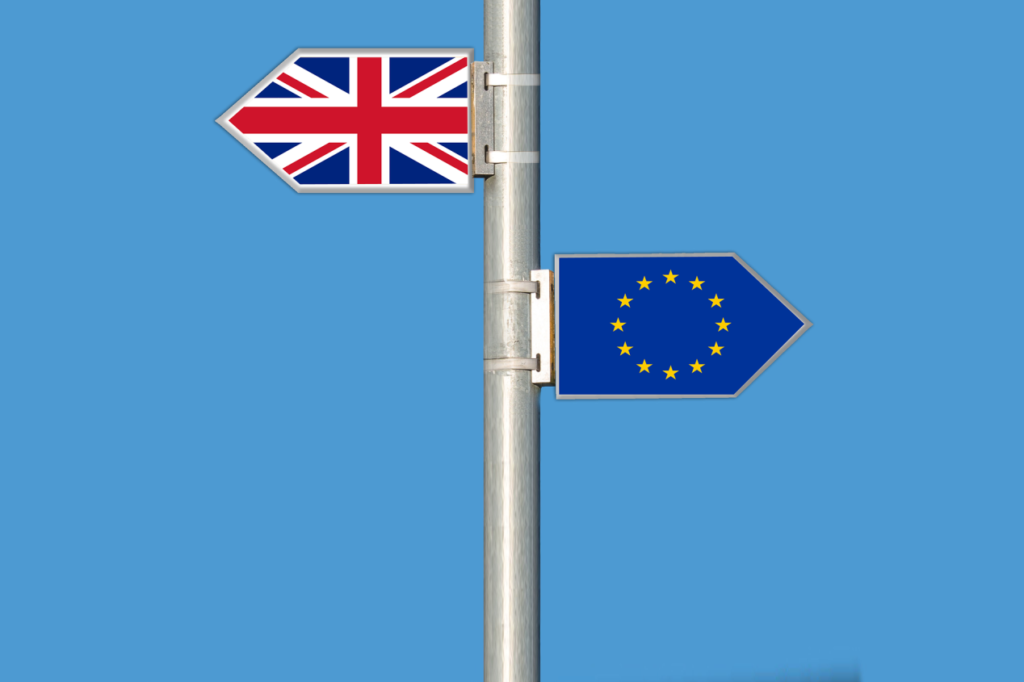 The Future of Outsourcing Looks Bright despite Brexit
With Brexit creating the conditions for UK-based IT outsourcing companies to offer more attractive service offerings to US-based companies as well as increase their service offerings domestically, it can't be said to have had the negative impact that so many experts were predicting.
Brexit will continue to require IT outsourcing companies to reshape their approaches and formulate new strategies and relationships, but those with the right ambition will find a way to forge ahead regardless.