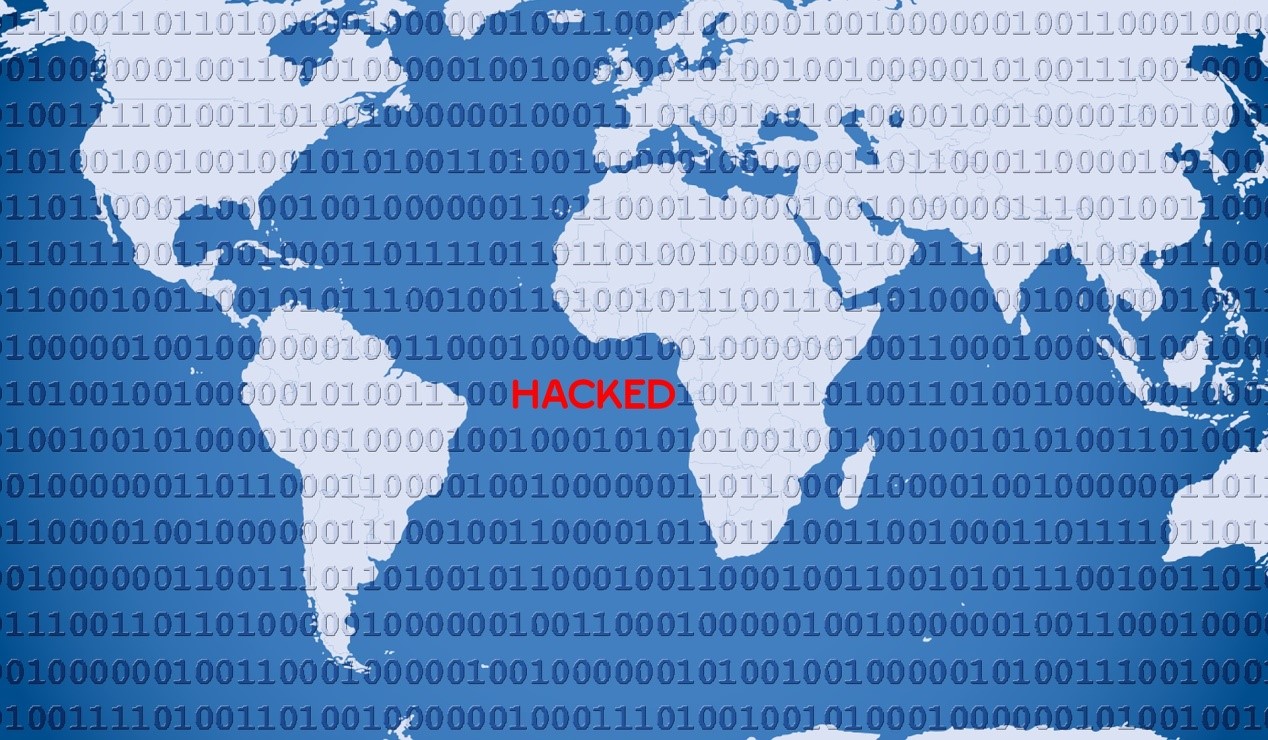 Software has given rise to the creative, technical, and logistical talents of the world's population, allowing people to achieve things that they might never have dreamed of without the aid of computers. But, much like the Force in Star Wars, software has a dark side – a side that is exploited by some for illegal gain. And, this dark side is called 'malware'.
However, even though software inadvertently gave rise to malware, it also gives us the ability to combat it. This type of software is called anti-malware and it blocks and removes malware from your system.
We are going to take a look at some of the best anti-malware apps on the market today – the ones most trusted by IT consulting companies. But, before we do, let's take a brief look at what malware actually is.
What Is Malware?
Back in the early days of hacking, programmers used to create software that could penetrate other people's computers just to show off. They would often gain access to supposedly secure systems just to prove that those systems weren't so secure, and sometimes leave little 'calling cards' behind in the form of messages in the code. Others would upload software to unsuspecting users' computers for the sheer selfish thrill of destroying other people's belongings.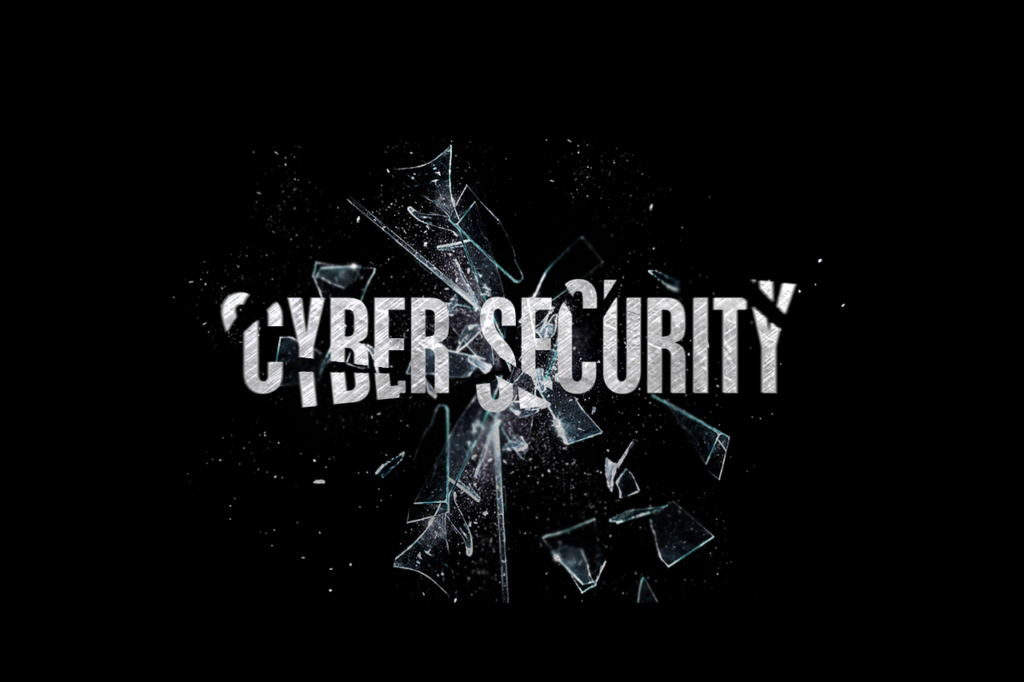 But, gone are those days. Nowadays, bragging rights aren't enough; hackers want cold, hard cash. This is where malware comes in.
Malware comes from the phrase 'malicious software', which essentially means that it is software designed for sinister purposes. The term 'malware' is actually a blanket term which covers many types of malicious software, such as worms, Trojan horses, spyware, bots, and the dreaded ransomware.
Most malware is designed with the purpose of making money. This can be through stealing users' personal details and accessing their accounts, tricking users into paying them directly, or, in the case of ransomware, holding users' files hostage until they pay a ransom fee.
But, as mentioned, there is software available that detects ransomware and removes it from computers. And, in today's age, having this software is vital. So, speaking of this software, what are the best anti-malware apps available today?
The Best Anti-Malware Programs for Windows 10
It is worth mentioning that Windows 10 has its own anti-malware app, called Windows Defender. You don't need to download or configure it, and it updates automatically with Windows. So, if you are running Windows 10 you can always just turn this feature on. But, if you want to be on the safe side, having an independent anti-malware app that offers a few more features is a good idea. With that in mind, here are a few of the best apps available in 2017:
1. BitDefender
BitDefender offers numerous paid-for versions (such as Antivirus Plus, Internet Security, and Total Security) as well as a free version. But, with this particular brand, they're all good. The versions available for purchase naturally have a few more features, making them better for businesses. But, for home use, the free version is ideal.
One of the best features of BitDefender is that it doesn't bombard you with push notifications and ads. It simply sits in the background and patrols for viruses, proactively scanning for malware and spyware. But, don't take its subtlety as a lack of power – it is one of the most effective malware apps on the market.
2. MalwareBytes Anti-Malware
MalwareBytes is one of the most trusted anti-malware products available, and for good reason – very little gets past this powerhouse app. Aside from blocking just about every type of malware known to man, it offers super-fast scanning, malicious site blocking, real-time protection, and the ability to adapt to malware designed to disable security apps.
However, these features only apply to the paid version. The free version offers scanning, but not in real-time. Fortunately, the Premium version is not expensive, costing less than £20 per year.
3. Webroot SecureAnywhere
Though it hasn't been tested to the extent of some of the other malware protection apps on this list, Webroot's SecureAnywhere has certainly stood up well to the tests that it has undergone. For the surprisingly little disk space that this app uses, it packs a big punch. First and foremost, it is nigh impenetrable, and incorporates a firewall to make its security that much more impressive. In addition, it offers extremely fast scans and the ability to react to unknown malware. And, as the icing on the cake, this program can unlock files that have been encrypted by ransomware.
4. Kaspersky Anti-Virus
Kaspersky's protection includes a fantastic anti-phishing system, ransomware protection, internet traffic control, free updates and upgrades, a vulnerability search, and a fast scanner of files, software, and websites. And, on top of these features, it's just plain effective. Labs consistently praise this security package following its amazing results in controlled tests.
It might be at the slightly higher end of the spectrum price-wise, but it is well worth it, snagging PC Mag's Editor's Choice in the anti-virus sector.
5. Symantec Norton AntiVirus Basic
Norton is another one that scores exceptionally well in anti-phishing and anti-malware tests, and its ability to block malicious URLs is excellent. In addition, it has reliable parental controls, a strong firewall, password management, great spam-filtering, and many more features. Plus, Norton gives you 25 GB of online backup space to use as a preventative against data loss in the case of a ransomware attack.
6. AVG Antivirus
Unlike BitDefender, the free version of AVG is not the strong, silent type. Expect many push notifications prompting upgrades and adverts. But, that aside, AVG is great at finding and eliminating malware. Opting for the paid version, which is a wise decision for businesses, will see less ads and give users the benefit of a firewall, data encryption, and excellent download protection.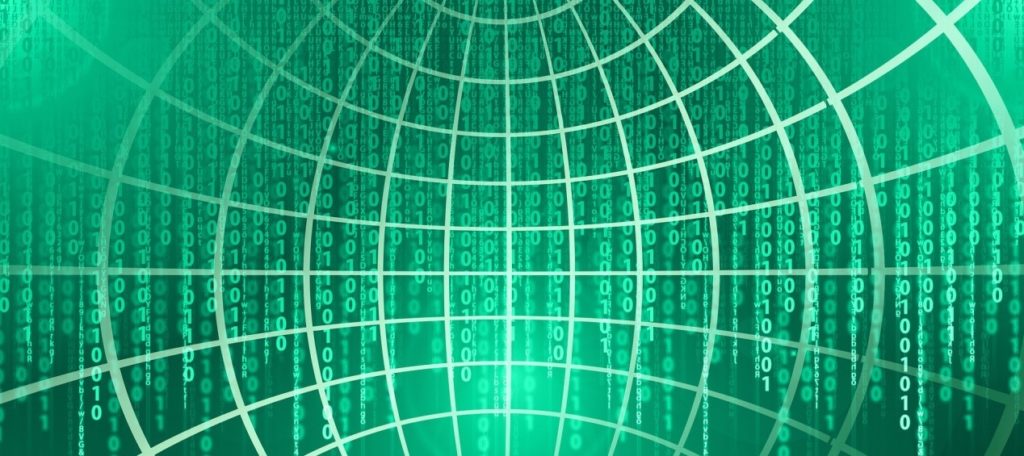 When It Comes to Malware Protection, Choose the 'Safe' Option
There might not be any real surprises on this list, and some might even call it predictable, if not safe. After all, these anti-virus and anti-malware apps have been the big names in the market for years. But, especially when it comes to security, you don't want to take risks. Reliability might be boring when you're talking about sports cars, but, when it comes to the security of your data (and your financial details) reliability is exactly what you want. And these security products deliver it in droves.